UPDATE: OUT OF STOCK (again - sorry if you missed out!)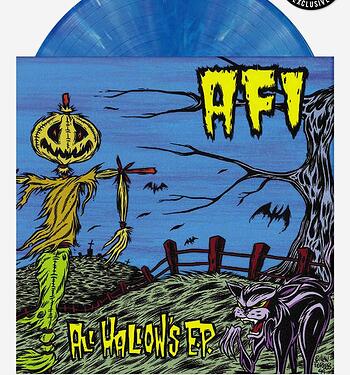 Special thanks to @dnlkdwll for pointing this out but if you missed the opportunity to purchase the limited edition of the "All Hallows EP" on Blue Vinyl from Newbury Comics, you're in luck! They are back in stock! They are limited to 5 per customer with a total limited run of 500.
If you want it, need it, you better act fast! It's only $15.99 (plus shipping).