Ever see anything AFI related in tv shows, etc?
On One Tree Hill I believe Peyton has an AFI poster visible on her wall through a lot of the episodes.
I can't find a screencap or a video, but in the episode Runaway of Warehouse 13 Claudia is gifted the Black Sails vinyl. I'm pretty sure there's a poster and everything.
Edit: Apparently the episodes are free with ads on Amazon lol. here are the caps: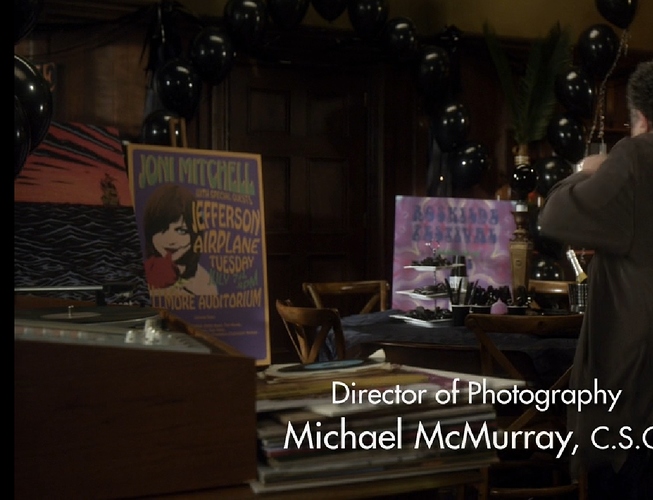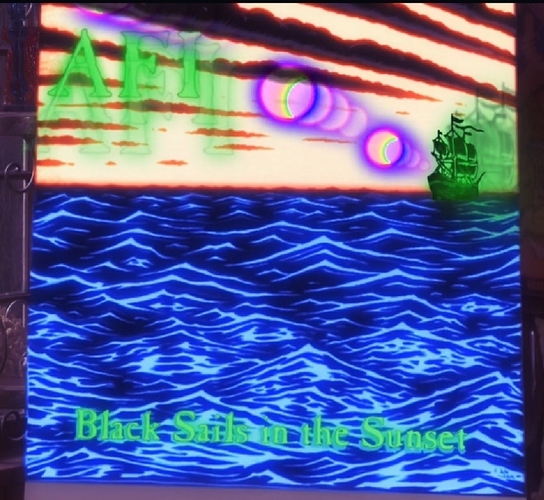 No pictures or anything, but years ago back when Crash Love was released, channel 10 news(in Australia) had the music for Torch Song(no vocals) playing in the background of their 11pm sports update. Was completely random but blew my mind at the time.
The Project also played bits of songs every now and then - both AFI and Blaqk Audio. Caught me off guard every time.
100% an AFI fan in the channel 10 headquarters. Wonder if we could find them.

10/12/2006 ER season 13 episode 4, Miss Murder playing in the background in the opening scene.
Tonight's episode of Modern Family s10e15…same poster was displayed in Dylan's van! Too lazy to grab a screenshot…
Awesomeee, seeing AFI things (anywhere basically) gets me so hype!