Eirinnie streaming AFI shows is so fun. And her commentary is the absolute best!
I have had Adam and Hunter like a few of my posts on Instagram. They are really nice. And Jade posted my artwork too. That definitely made my day.
A month ago more or less Hunter uploaded a story of him playing drums. I replied to his story asking if he knew how to play any AFI song on drums. "Of course!", "That's cool, can you name a few of them?", "Nope.". I thought that was a really dickhead reply and I decided to never message him again.
Literarally 2 mins before they got on stage in Phoenix Davey stalked my instagram and liked 3 posts im like dont you have a show to do MR.
Davey liked my posts from last night and then reposted my videos in his story




this is the first time this has happened to me. My first BA show was definitely life changing.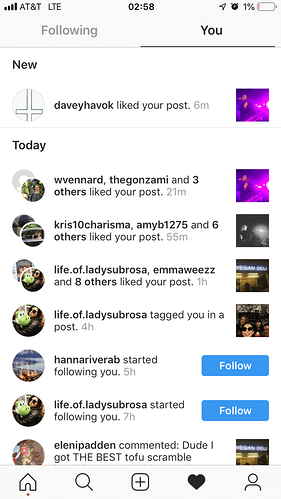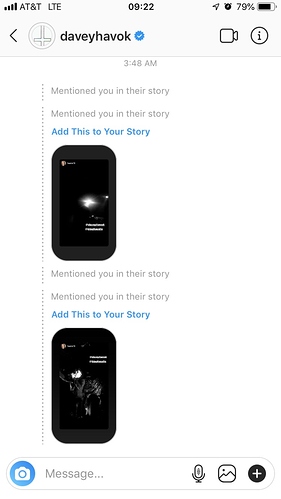 I wouldn't mind seeing your drawings.
Ohh I follow you on ig. Hello again.
All my art is on my IG.

Yeah he liked my comment on that post too, and then I looked up the billboard chart website and saw this. Afinewshq also posted the #1 ranking a few days ago but that's just not what the charts say…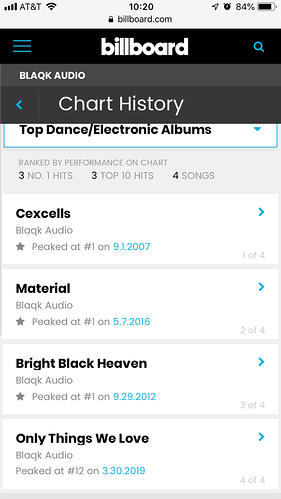 I got these two from a couple of years ago. Jade never replied so I showed him the tweet when I met him in Houston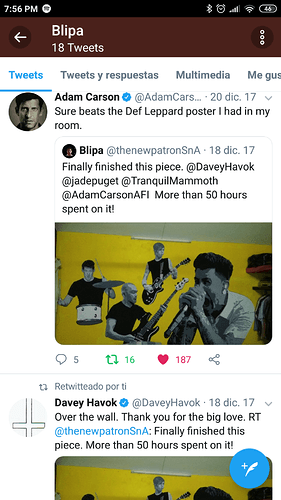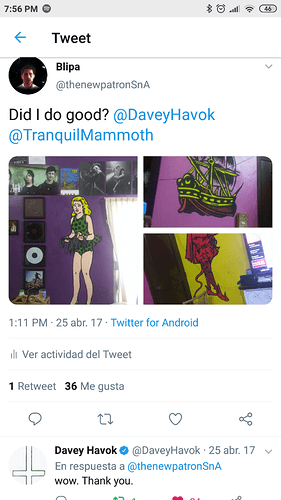 So…some time ago…when Jade released "Ocean Eyes" cover…I left him a comment saying that I loved the cover and that he should be doing more…
Today…I got a reply from him!!! I still cannot believe it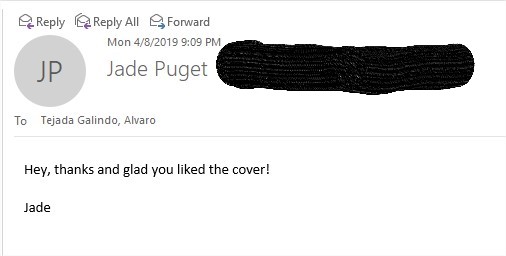 Damn I'm happy right now!
you are so lucky!! I sent him a comment too but I got nothing back.
Well…to be honest…I left him the message on October 18'…he only took 6 months to reply


Jade just liked my post on ig, i feel like hes never active on social media so this just made my day
Okay that's more rare than Dork
Thats super rare Jade has never liked or commented anything of mine nor dmed me where as Hunter Adam and Davey do them all like its no big deal