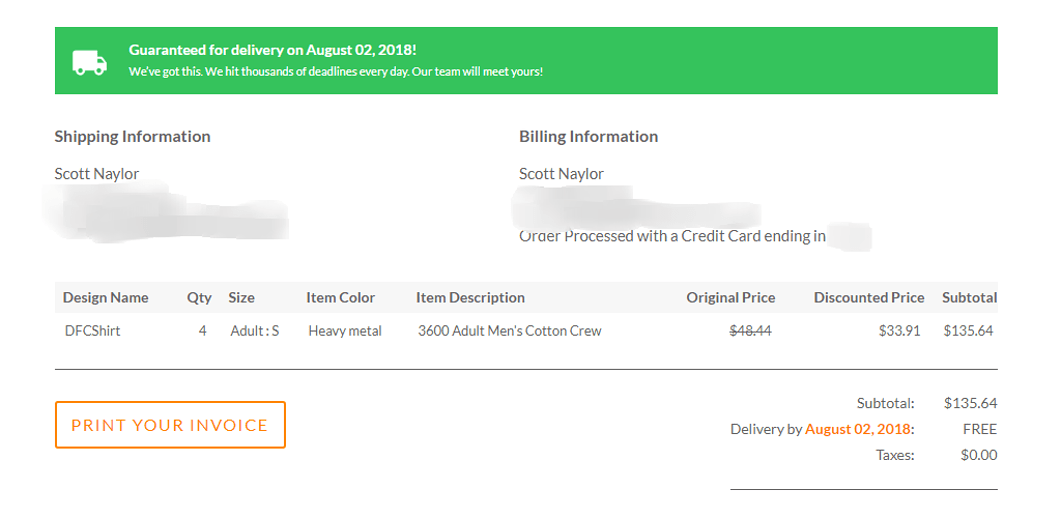 The shirts I ordered are exactly like this…

I just ordered 4 Small DespairFaction.Club shirts for the band. I'm planning to give AFI the shirts on either the 8/4 or 8/5. This would not be a thing without the encouragement of all of you, especially @Ksf145 , @Blag , @_tonibell , @sayasha and everyone else who has made these forums what they are.
I may be dreaming big, but my goal is to make these forums "official".
Also @Ksf145 , @Blag and anyone else willing to contribute towards the cost of these shirts would be greatly appreciated. I posted the invoice above so that you know it's honest and true.
My paypal: smrotsmk@gmail.com
THANK YOU