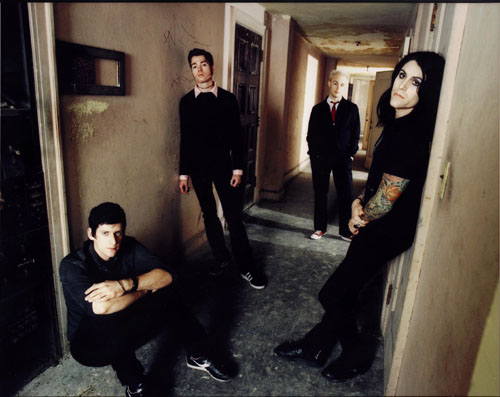 Of the many acknowledging AFI's 15th Anniversary for "Sing the Sorrow", KillYourStereo recognizes the record as "Great". They compare the record with others like "Black Sails in the Sunset" and "Decemberunderground".
They are both definitely iconic, especially "Black Sails", but other greats like "The Art of Drowning", "Crash Love", "Burials" and "Blood" not mentioned.
Do you agree with their comparison?