I just wanted to wish everyone a safe and happy Holiday.
Thank you for making these forums what they are.
Happy Holidays to you too!!
️
Happy holidays to everyone!
Merry Christmas Friends. Took this on a walk today in the woods. I was thinking about Decemberunderground.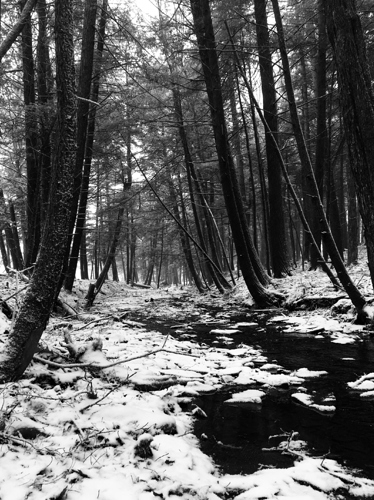 So pretty! That's gorgeous!
Happy Holidays/Merry Christmas/happy Yule to everyone!
️
Awww, thanks! It was so snowy upstate NY today…I had to get out in it. My parents have land so my brother and I walked through the woods…it was peaceful and I could hear the lyrics to The Interview:
Calm down.
Come down cold resides with me.
With me.
I flee to, I flee to decemberunderground.
As you exhale, I breathe in and sink into,
The water underground,
And I grow pale without you.
It wasn't as snowy downstate, but that is GORGEOUS land. Really beautiful! And definitely. That has a vibe perfect for those lyrics.