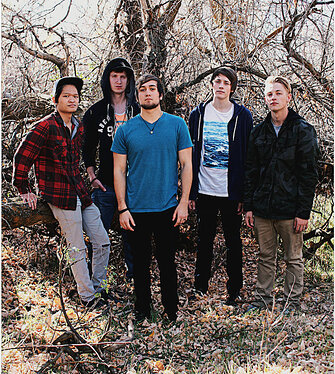 Pop Punk band, Hylian, released a music video that showcases a lot of locations used by AFI in their early days. Hylian marks AFI as one of their biggest inpirations for music so as seeing this as an AFI addict is pretty cool to see.
Similar to what @Ksf145 was talking about recently with visiting these locations i.e. Phoenix Theater, etc.
Regardless, check out Hylian's music video below. It features Gilman St and much more!
Credit:
http://afireinside.net/2018/01/10/band-films-music-video-as-homage-to-afi/