I received these beauties today! $27 each w/ shipping!!!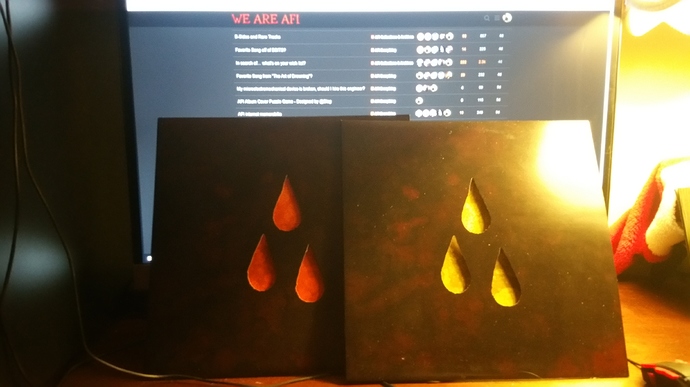 EDIT: Also, it looks like I might have gotten the DF-voted purple A Fire Inside EP vinyl for $18 (w/ shipping) from the same seller I got the Black Crash Love from.

@Snobgrass @dnlkdwll do you remember how much that vinyl was originally?