UPDATE: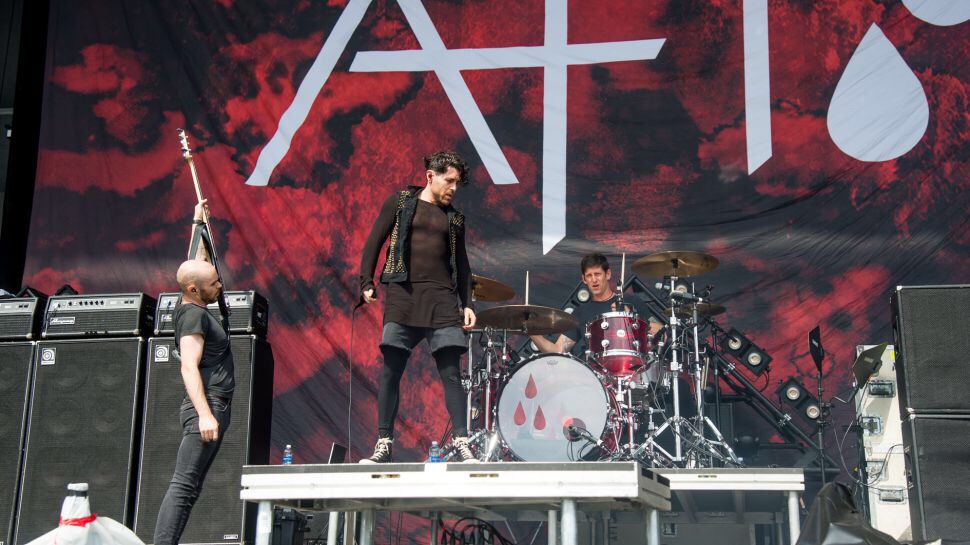 Just two weeks ago we began voting for Adam Carson of AFI as he was among the list of candidates considered for Music Radar's "Who is the best international drummer of 2017?" poll. Thanks to all of the fans who voted for Adam (HELL YES!). Adam landed at the 12th spot out of 17. See below for the comments made about Adam's amazing drum work:
Adam Carson (AFI)
2017 highlight: AFI have blossomed from black-clad hardcore punks with a cult following to alt rock superstars. At the start of the year they released their tenth studio album, AFI (The Blood Album). Adam Carson's skills behind the kit have always flown under the radar… continue reading!
See the original thread by clicking on the blurriness below.

What is YOUR favorite song for Adam's drum work? For me personally, one of them is definitely "I Hope You Suffer".
What's yours?
Credit: AFINewHQ
---
[spoiler]>Who is the best international rock drummer of 2017?
Among 17 drummers, Adam Carson is in there so he needs your help to win MusicRadar's "Best International Rock Drummer of 2017"! I just voted for Adam! Last year Red Hot Chili Pepper's drummer Chad Smith won. This year, we need to get Adam selected as the winner, so follow the link below to vote for our very own Adam Carson!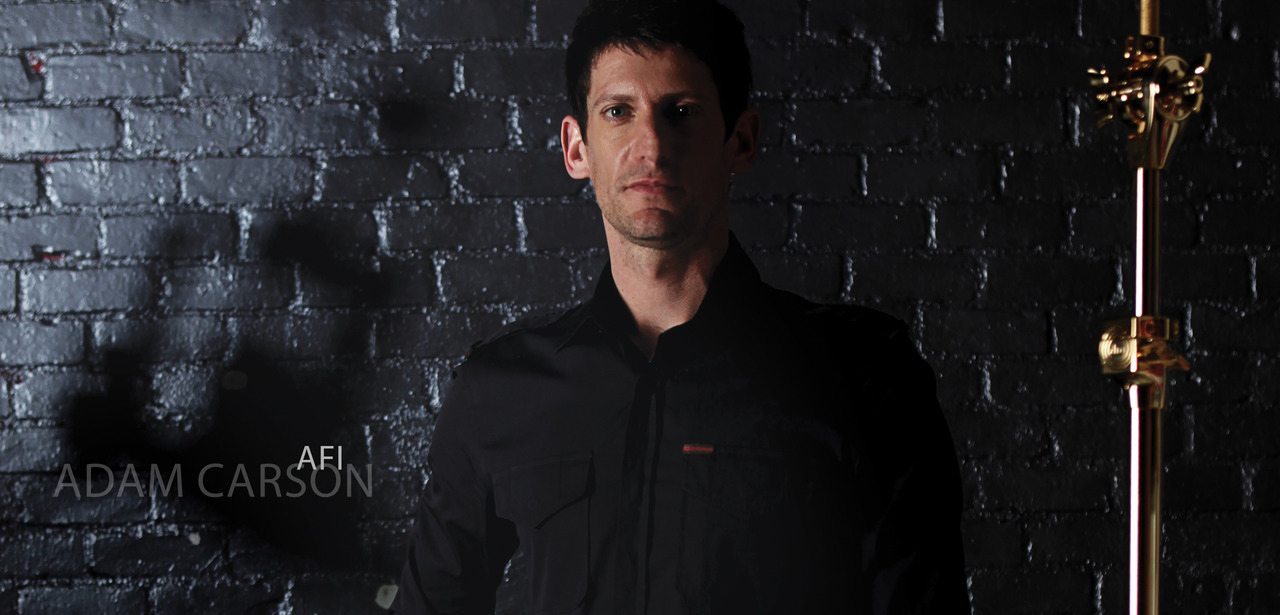 Credit: AFINewsHQ[/spoiler]