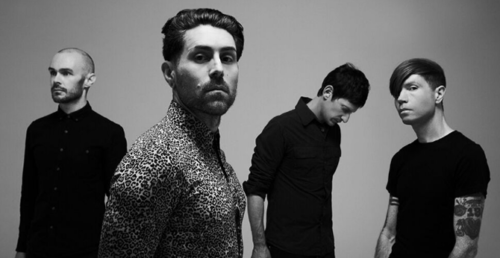 Kim Anderson is a photographer and a HUGE AFI fan, who was able to photograph AFI on their latest Blood Tour. She recently wrote a Wall of Sound (Australia) Year in Review. She mentions the opportunties she that she was given and the clear joy of being out do them, which surrounds AFI in many ways.
2017 has been a bitch of a year personally, but on the photography side of things I got to tick off my Top 2 Bucket List items of shooting Green Day and AFI thanks to Wall Of Sound (apparently I wanted the AFI pass more than the Green Day pass because I emailed the promoter myself trying to get one not realising WoS had.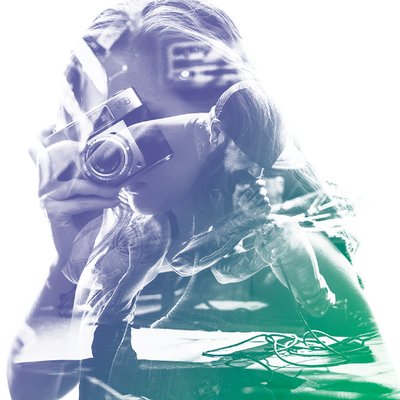 Shooting AFI though has only made me more adamant that I want to tour with a band, documenting everything.
Within her Year in Review, she names AFI at # 1 on her list of the Top 10 albums of 2017 and more. Check out the article below!
You can follow Kim here: https://twitter.com/stwwphoto