Anyone else remember the days when you could get a shirt at a show for $10-$15 ?
Pepperidge Farms remembers
Lmao those weren't my times but I bet those times were DOPE
$35 for a shirt… they were $30 before. The DF shirt was $25 in 2018.
I'm curious, do Smashing Pumpkins set the merch prices being the headline band? I'm sure I read somewhere that's what happens.
That would make sense actually… that way it wouldn't make SP look bad for having the higher prices.
I think another thing to consider is the venue itself will have a %fee they will take for the selling of merch on their premises, in the same way wedding venues have corkage fees etc. So if the venue is taking a larger cut the prices will be higher to counter this
I'm tempted to go this Saturday… my "spot" might suck, but I also kinda want that tour shirt.
EDIT: I'M GOING THIS SATURDAY!!!
Go go go im going you can literally upgrade from lawn for 20$ i got front row for 40$ and darien lake show and only one in existance who attended a show so far to get this​:heart_eyes: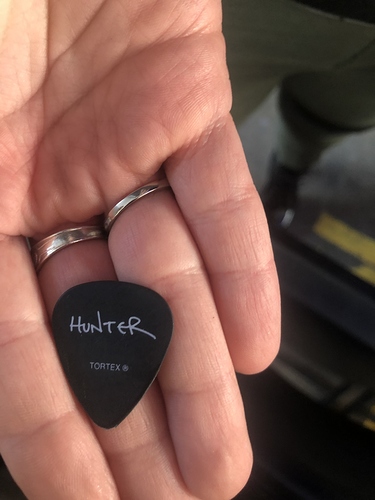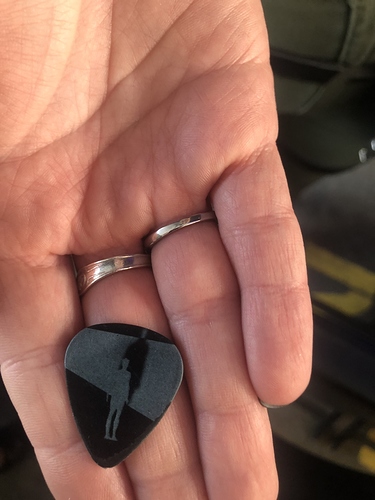 @Cher_I_Despair have you been able to see the band at all after their set? I'm planning to bring a few things to hopefully get signed…
Besides Adam being next to me in seats for pumpkins talked a bit and Davey saw me in his shuttle bus and waved bye but besides that no but michael met them at six flags and got a pic with adam
Damn… okay, I'll still bring a few little things to get signed just in case. Thanks