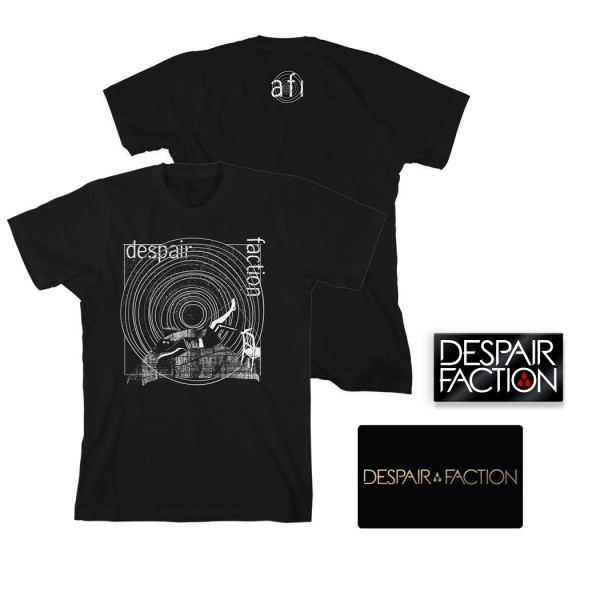 Hello all!
We are giving away ONE "MISSING WOMAN" 2018 DF PACKAGE! (pictured above) Whether you need the DF card or you already have it, it'll be on us.
How to enter:
Become a member of our AFI forums, right here at www.despairfaction.club (also, please reply to this thread to make it easier) - that's it!
The last day to purchase this package from http://df.afireinside.net/ is 08.27.18 which is Monday. With that being said…
Deadline to enter is 12PM EST on Monday (because I work 2nd shift that day so I need to wrap this up before work)
The winner will be chosen at random, and hopefully that person wants this package but just can't afford it? It'd be our honor to take your hand and bring you with us to the DF. You will then be contacted by me on these forums via PM (private message).
Good luck and please enjoy our AFI forums!