AXS, a live entertainment website recently put up a review of AFI's first returning show with Circa Survive. With AFI currently on their Blood Tour for their newly released album The Blood Album, they did play a few songs from their most recent record, but the primary songs came from their biggest jump from '03, Sing the Sorrow.
However, AFI always deliver with older fan favorites and one of those was "Clove Smoke Catharsis" from Black Sails in the Sunset and need I not fail to reiterate that they opened with Miseria Cantare; an intro they have not played since '07.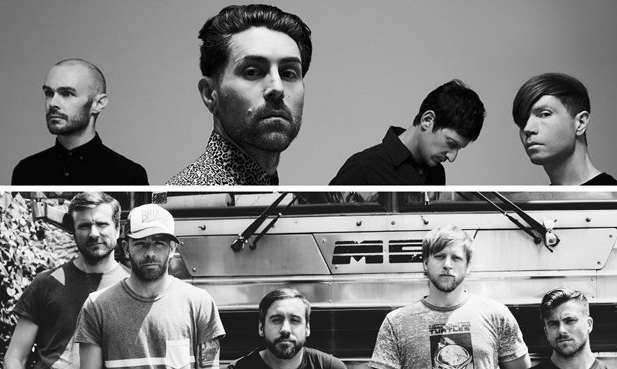 I digress (because I could talk AFI all day)… check out AXS' review of AFI below. They do a very good job with summarizing the good details of the show. If you've never seen AFI, they give you a good taste.
Frontman Davey Havok's high energy level drew the crowd in and kept them dancing and singing along throughout the set and the band's effortless chemistry with one another is always fun to watch.
After closing things out with… continue reading.
Credit: AFireInside.net/AFINewsHQ