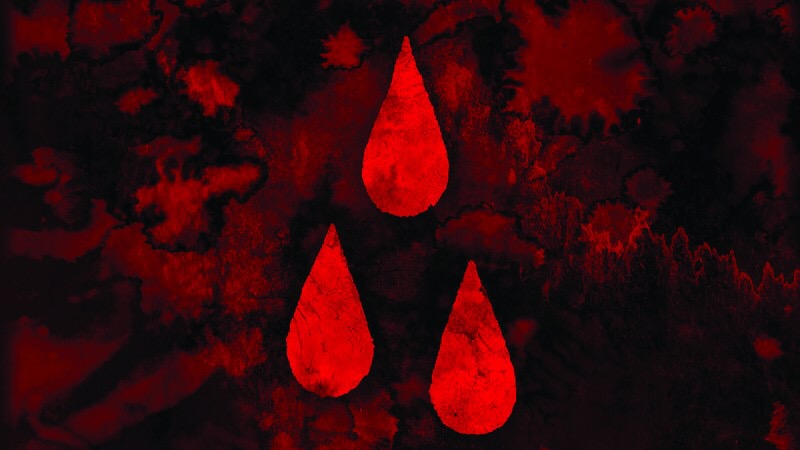 AFI's latest record, "Blood Album" has been included in LoudWire's list of the Top 25 Hard Rock Albums of 2017. Out of the 25 listed artists/albums, AFI lands at number 8 with Blood Album. LoudWire also includes a nice summary of how the Blood Album shaped from originally 60 sings, down to 14 (which 14 is uncommon with their newer albums). AFI has stated in interviews that they feel 12 tracks is a sweet spot and hasn't had more than 13 tracks on the original release of the album since the early days.
Additionally, they have highlighted remarks on several of the singles, including Aurelia.
It's all killer, no filler for AFI, who penned upwards of 60 tracks before pairing it down to the final 14 on their self-titled disc subtitled 'The Blood Album.' AFI offered a one-two punch of the… continue reading by click the link below!
Credit: AFINewsHQ
See also…