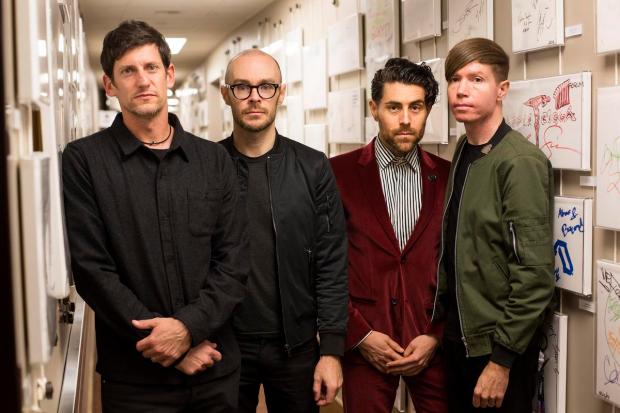 January 20th, 2018 marked 1 year since the Blood Album was released. While it is no longer January or February for that matter, this review by Metalloud holds some very interesting observations. When trying to pick a favorite AFI record, he is torn between this record and The Art of Drowning, which is surprising considering how many fans pick Sing the Sorrow as a favorite.
One particular aspect that is pointed out is Davey's "gruffness" in his voice from the Blood Album. Particularly how he sounds in "White Offerings" in Blood Album… it finally returns. Albums such as Crash Love don't showcase this very much at all. There was some of it in Burials and it returns even more in the Blood Album.
In my opinion though, and most importantly, is how outstanding of a job Jade did to produce this record. Hats off to him for his work on "The Wind that Carries Me Away".
Check out the review and tell us what you think! Do you agree?