Australian media outlet, "May The Rock Be With You" recently interviewed Jade Puget. He talks about heading to Australia (6 DAYS T GO!) for the last leg of The Blood Tour. He also talks about what it was like to produce the Blood Album as well as his plans for the remainder of the year. Jade has mentioned many times before that he writes and plays music every single day, so it comes with little surprise that he wants to begin writing the next AFI record towards the end of 2017.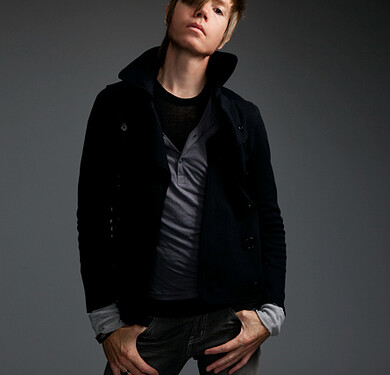 Lastly let's look ahead to the future, so finish this sentence for me, by the end of 2017 AFI wants to?
Have played to as many as our fans as possible, to have a successful touring cycle and I think we've kind of done that at this point, and maybe as a personal thing to start writing the next AFI record.
Continue reading interview here!
Credit: AFINewsHQ