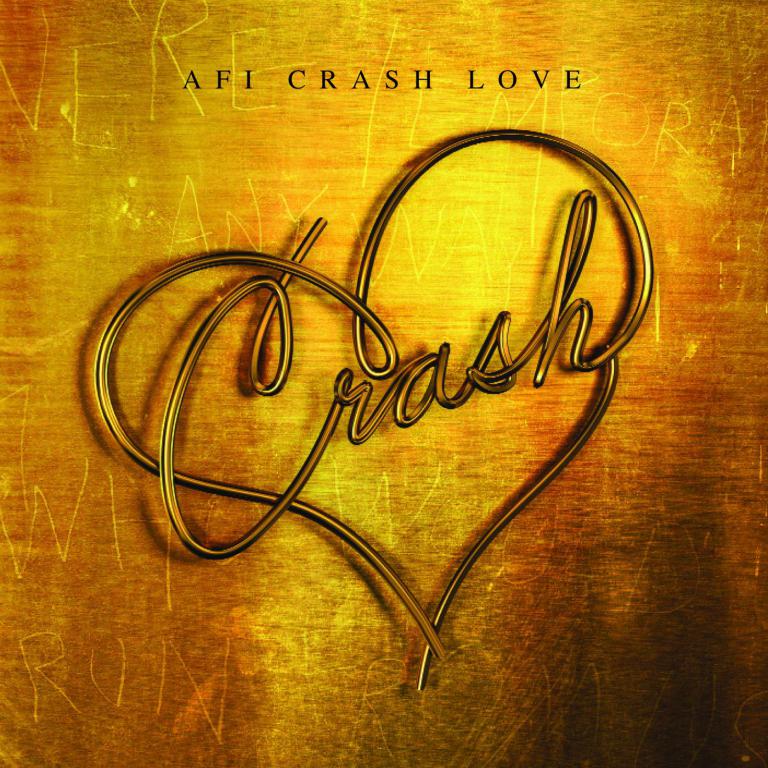 Fan, Jim, writes a very interesting article about AFI's "Crash Love" album. He discusses it as a lost era while explaining the times and why it is so. Many of us heard Yahoo's interviews with AFI when they spoke of Crash Love and how some fans didn't even know about the record.
Jim (Jive) talks about this from all sides. Check out the article link below:

Let us know your thoughts on the article below - Agree? Disagree?