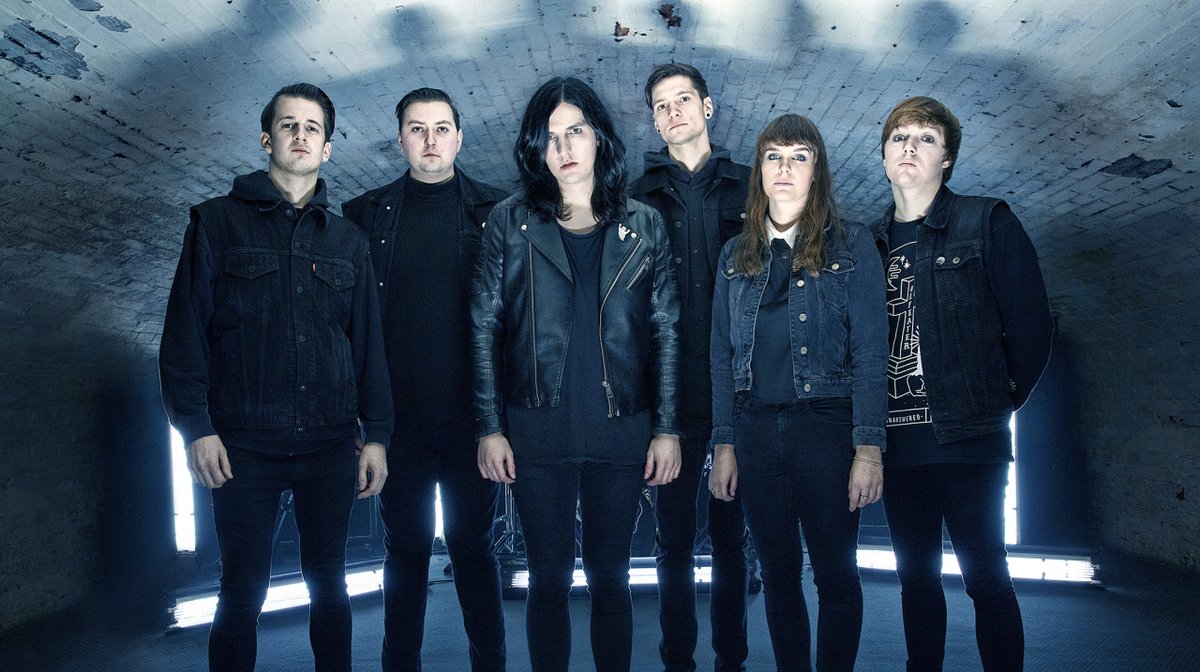 'La MusiKalité', a website of young music lovers who also set their aim at young music have recently put an article together discussing the revitalization of "Pop Punk". Bands such as "My Chemical Romance" as well as "AFI" are mentioned while discussing the band "Creeper" who fits into the younger category.
While calling any of the bands mentioned in this thread "Pop Punk" would likely result in a slap to the wrist, 'La MusiKalite' describe them as such, so we are respecting that.
Two translated quotes from the original article…
It is not a secret that pop punk is, possibly, the musical genre that I hear the most and the one I understand the most. From the fifth Descendents, Green Day and Blink-182 to the most recent groups like AS IT IS, Neck Deep or Real Friends, the pop punk has seen several bands and artists played with style, through the approach pop of groups like Simple Plan or All Time Low to other harder ones like The Story So Far, for example…
With a tougher style, reminiscent of groups like My Chemical Romance or AFI, Creeper has carved a niche among fans of the most emotional, theatrical and… continue reading!