During FireFly music festival, Fuse gets with Davey Havok, lead singer of AFI and did an interview. The interview is done while Davey works on 'arts & crafts' (he makes a heart). During this session, Davey reflects on the Blood Album, how much the band has changed since the beginning, especially since '98 and how much the music industry has changed.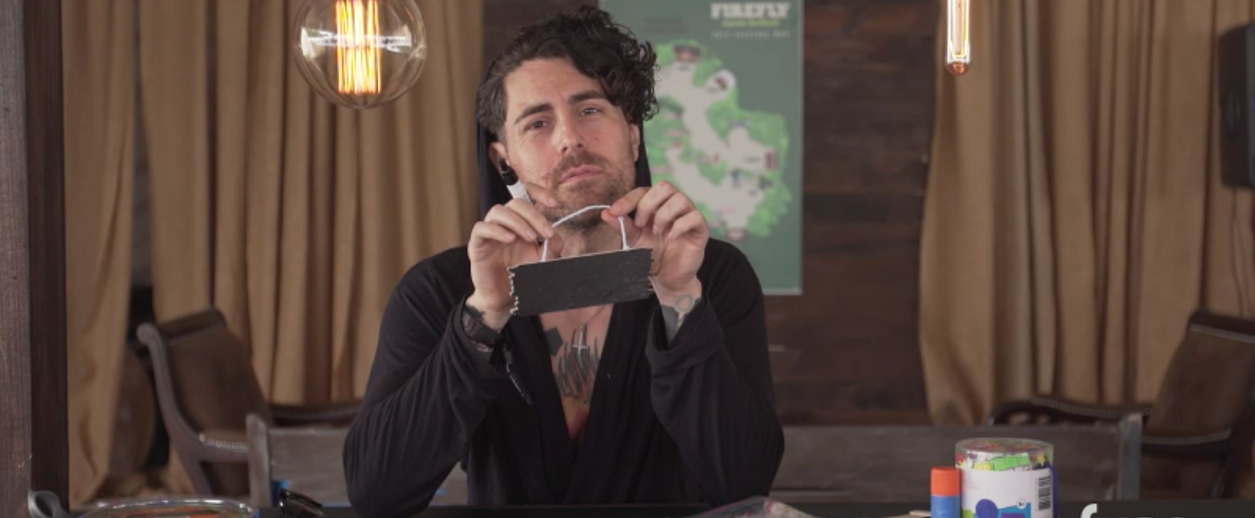 It's a short but awesome interview with Davey that's about 2:30 long.
http://player.theplatform.com/p/_r8IPC/VTgqZUqHro0s/select/media/q9jzqv62BcB4?videoWidth=817&videoHeight=460&t=148
AFI is currently on their 'Blood Tour' with many dates in the US currently. Hurry up if you wish to see them (from the US) as their last show is Aug 5th, then they head to Australia. View their tour dates here.
Credit: @AFINewsHQ
If you're reading this and want to comment, simply register to our WeAreAFI forums - it takes less than a minute.