Since I bothered @STORMS to create this subforum, I'm gonna use it to get some of my old merch into the hands of other fans. All of these items are new and have been safely stored away for at least a decade now.
Chain Wallets
[Each]
USA: $25
CAN: $30
ROW: $35
[Both]
USA: $45
CAN: $55
ROW: $65
Reversible Beanie (grey inside)
SOLD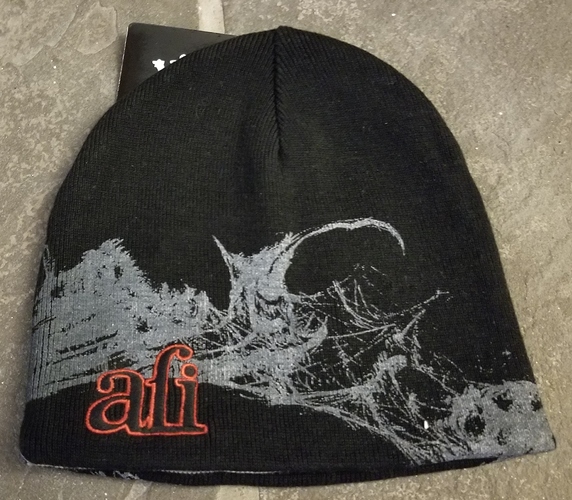 Wrist band
USA: $8
CAN: $15
ROW: $19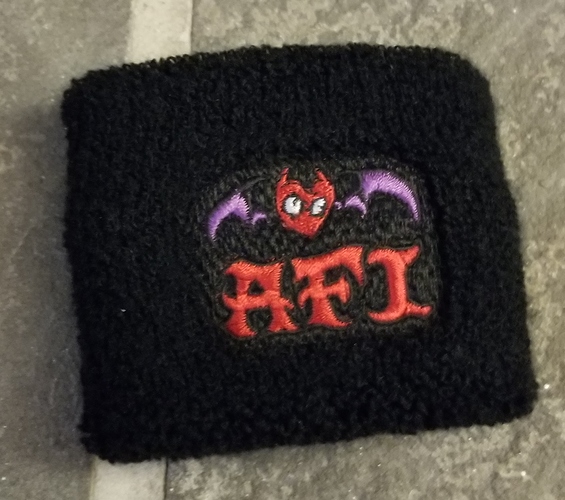 If you want it all, its $60 + however much it'll cost to ship to you.