Stickers!I'll buy as many as I can there's a few of each
IMG_20190222_115126|375x500
@storms do you have these already?If no I'm gifting you a set.If you do have them then @sayasha gets em if she wants em
I would love them

That picture with the guy pointing a gun and a kid… i know ive seen it somewhere else. Anyone who knows anything about it?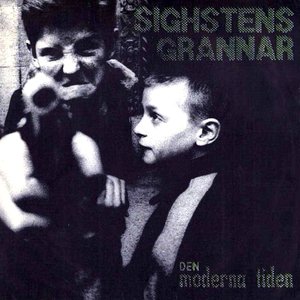 Found it! Its the cover for a Swedish punk band called Sixtens Grannar, recorded in 1989.
Had those YEARS ago… someone else can take them though. If I get stickers I just collect them.