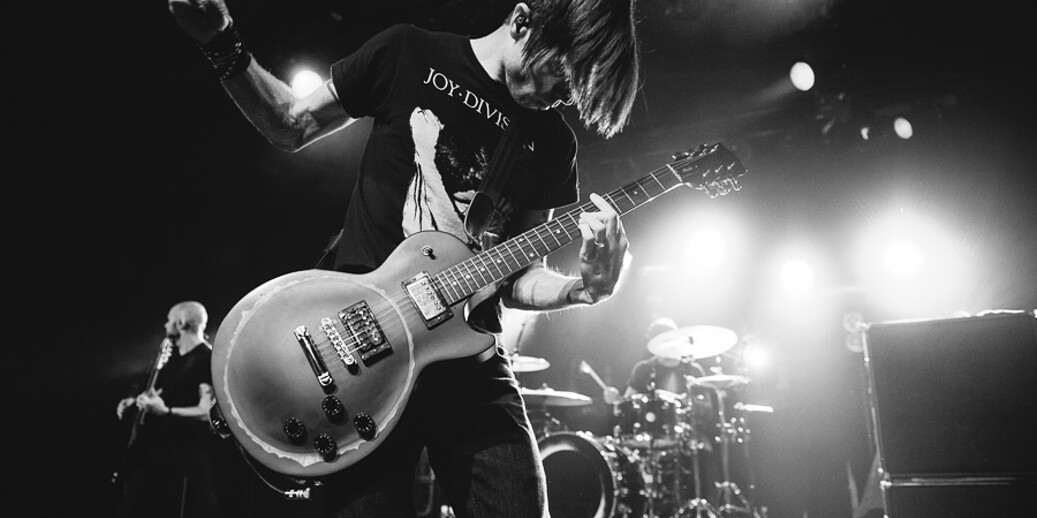 photo credit: logan westom
MusicRadar recently did a piece on the best alternative guitarists in the world with a result of 16 total guitarists. Our beloved Jade Puget of AFI is included in this list:
The MusicRadar/Total Guitar Best in guitars 2017 polls have received over 136,000 votes, and we're now ready to roll out the winners. The nominees were what we considered to be the guitarists and guitar gear that have excelled in 2017. Here, we present the best alternative guitarists of 2017. First up we have Jade Puget of AFI… continue reading!
Credit: @AFINewsHQ