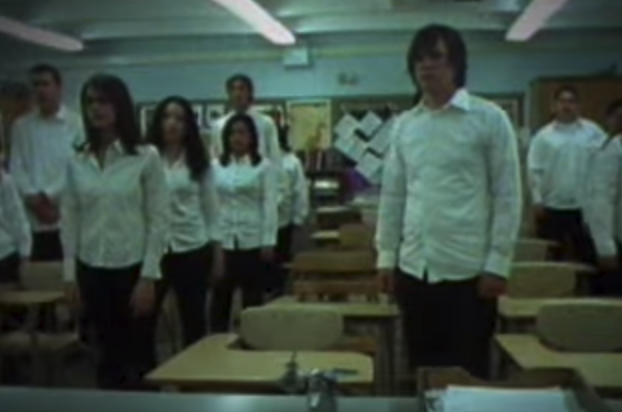 In my last semester of college I find myself taking a class on symbology. Basically, we look at a history of symbols and how common they are across cultures.
What comes to mind every time I think on the subject is AFI's release of Clandestine. For anyone who has seen it, it goes without saying that this video contains a plethora of symbols and an eerie message.
I remember not being able to sleep the first time I saw it just a few years after its release. Lurking around dated message boards, finding YouTube videos, I absorbed it all as I tried to derive my own meaning from it. Whats unfortunate is that I never had anyone to discuss it with. At least, I couldn't engage with someone who was into it as much as I was.
So my questions are: What was your first impression of the video? How do you feel about it now? Has it affected you in any way?