08.28.18 UPDATE: DF Card Bundles have #SOLDOUT !!! BOTH!!!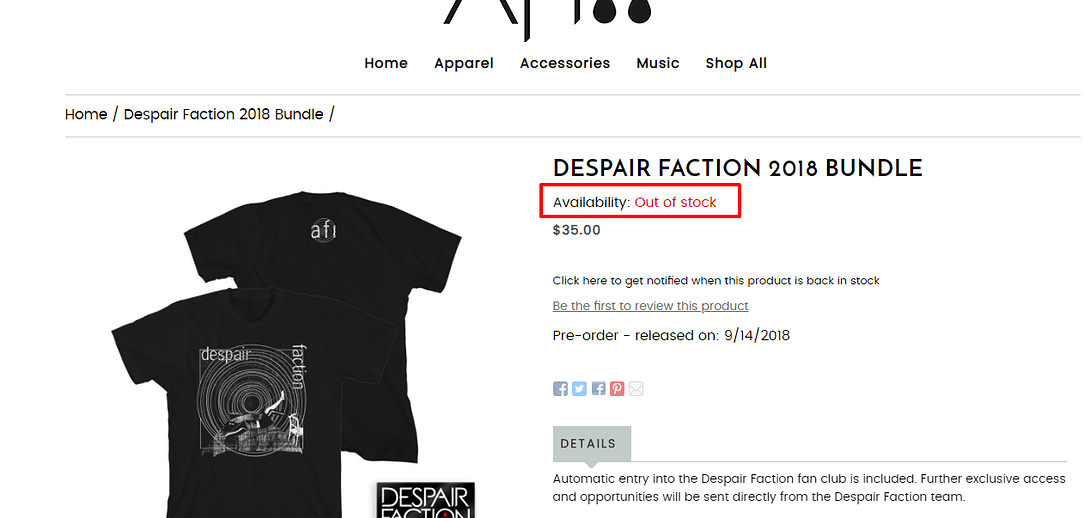 https://shop.afireinside.net/despair-faction-2018-card-bundle.html
If you used to be part of the DF and need to update your information Now is a great time to do it!
Unfortunately for those who haven't nabbed a bundle yet, may be out of luck unless they restock the preorders before Friday. However, you can STILL enter the Despair Faction by entering your email information.