UPDATE: go to the DF packages archive. This mystery has been solved*
I remember when this happened as I was deep into things during this time still… I know it was a male, but I don't remember his name.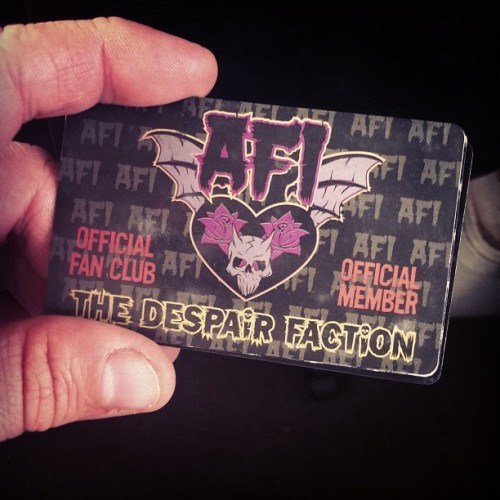 It was also during the Fall season when they asked for fans to submit names on what to call their "fan club". To this day, I am not proud of the name I submitted for the club… because my name sucked. It had the word "Fall" in it… that's all I'll say. It's kinda embarrassing…

Anyway, who else remembers this?