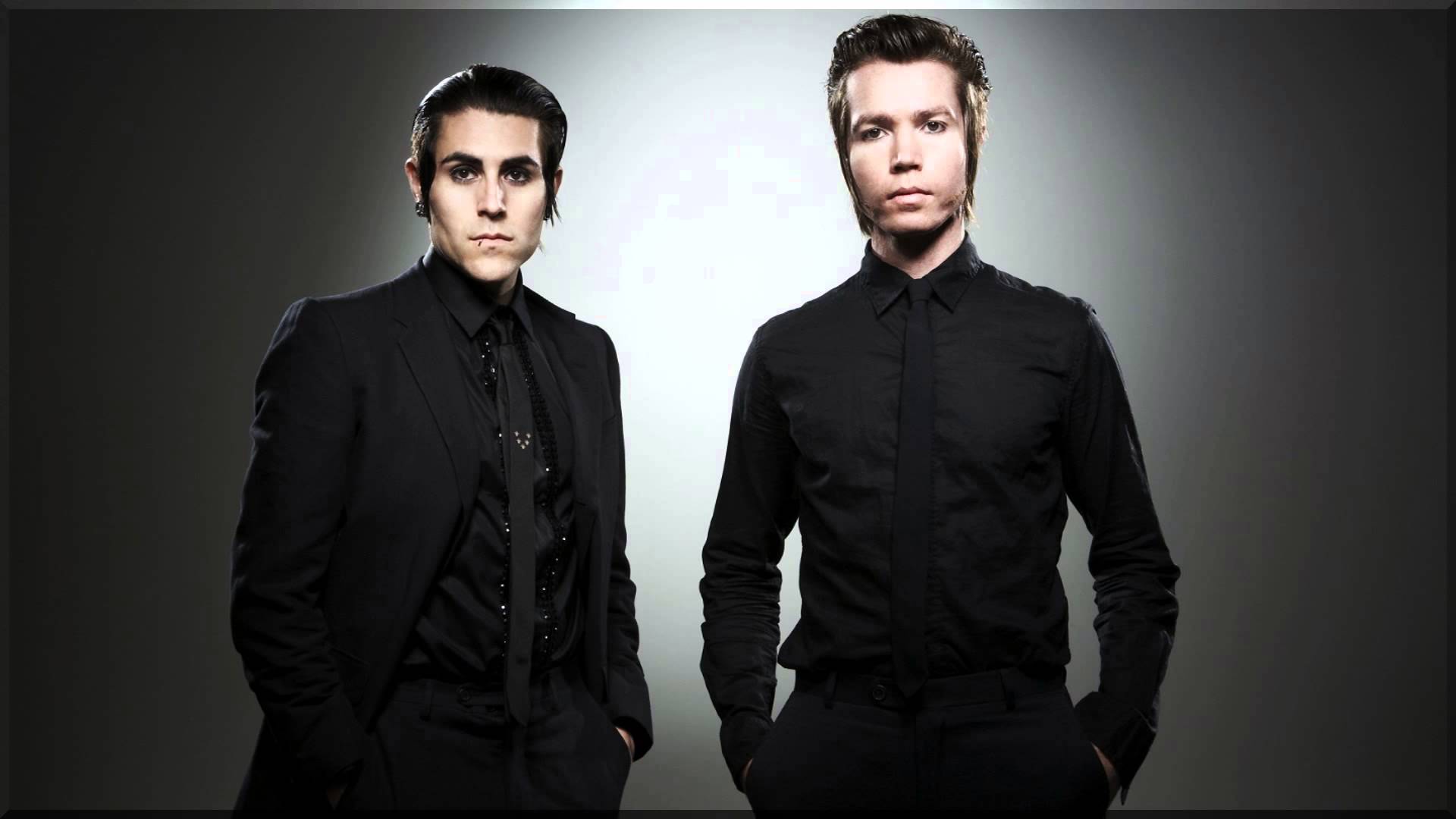 According to some discussion during one of Davey's "Love Fast, Los Angeles" book signings at Timeless Coffee, a fan had asked about their Blaqk Audio touring. Reportedly, the touring will be sometime in the Fall.
Davey told it to a fan at the book signing the other day at timeless coffee
At this point, it's not hard to believe considering the hope was to have the new Blaqk Audio record out in the Spring. So, to say the least we're looking at least mid-year to Fall for Blaqk Audio tour?
We'll post more info as we hear about it!
Source: Jacob Huntley aka @Cher_I_Despair