Yesterday marked the release of the newest (6th) DF package. Many of you may have noticed that the shirt was described as "DF Missing Woman T-shirt".
According to James Cross via the Fall Children Facebook page, Davey's new jacket on the Mourning in Amerika tour had spelled, "MISSING MAN".
"Davey's new jacket on the MIA tour says "Missing Man".

The new DF shirt is titled "Missing Woman" in the cart.

There seems to be a theme. Thoughts?"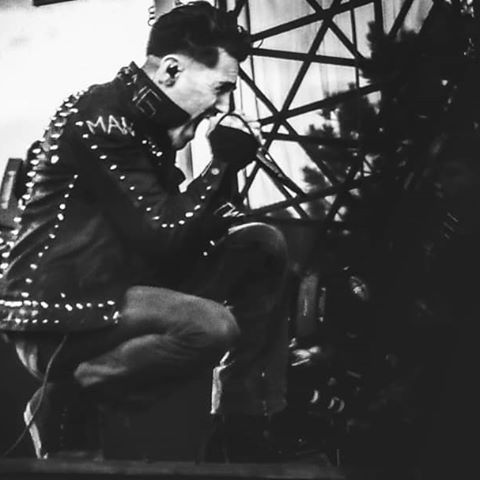 After seeing that Davey's jacket spelled out "MISSING MAN" and there being mention of a theme… I had immediately recalled just hours before when I was a little puzzled to see Linas Garsys' comment to a fan who was commenting on the shirt. See below:
Linas mentions, "it will all make sense"
What could it mean?